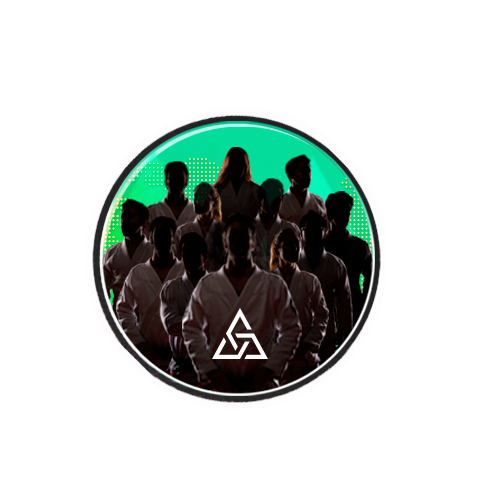 GET CONNECTED TO OUR COMMUNITY
This profile is for those who want to join us and do NOT belong to any academy registered in the JJGF.
If your Academy is already part of JJGF, you must register yourself as a Practitioner.
SEND US YOUR INFORMATION AND BECOME AN OFFICIAL MEMBER.
US$ 12/year
---